Manchester-by-the-sea
Recently immortalised on the big screen, Manchester is a town settled in the 1600's with gorgeous views in every direction. Enjoy seaside activities and beautiful parks, only a short ride from Rockport and Gloucester.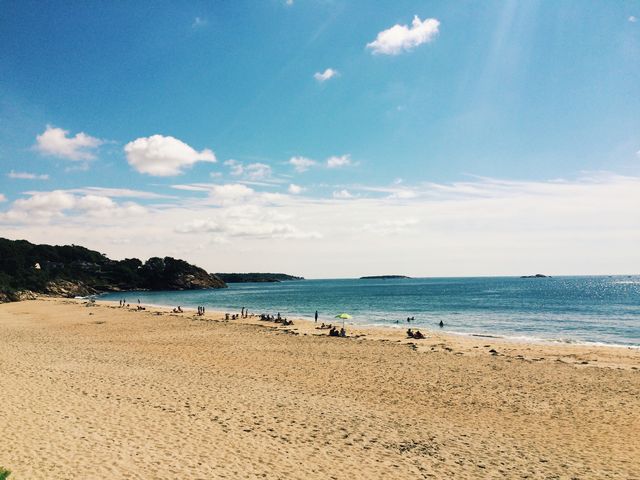 Singing Beach
This half-mile wide beach is the jewel of Manchester. Parking is $25, or if you leave the car at home you can walk on for $5. Bathroom and changing facilities are provided. Location: 121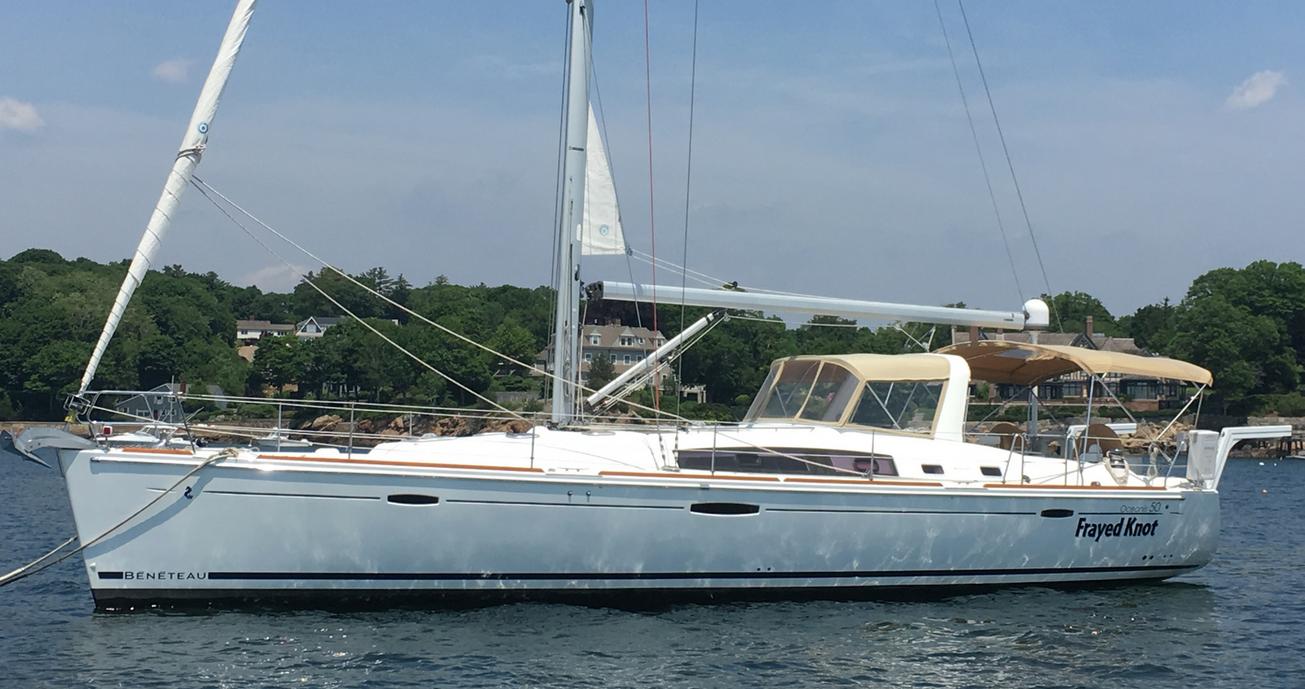 Frayed Knot Sailing Charters
Explore the scenic shores of Manchester with Frayed Knot Sailing Charters. Location: Manchester-by-the-Sea, MA
Surfari
Take lessons, rent boards, and have a blast with Surfari Stand Up Paddleboards and surfing. A great adventure for children and adults alike! Location: 26 CENTRAL ST MANCHESTER, MA
Salem – The Witch City
A hip and bustling scene by the sea, Salem has something to offer everyone. A thriving food scene, a dramatic history, plus scenic views makes for a perfect day trip. Hop on the train and be there in less than an hour.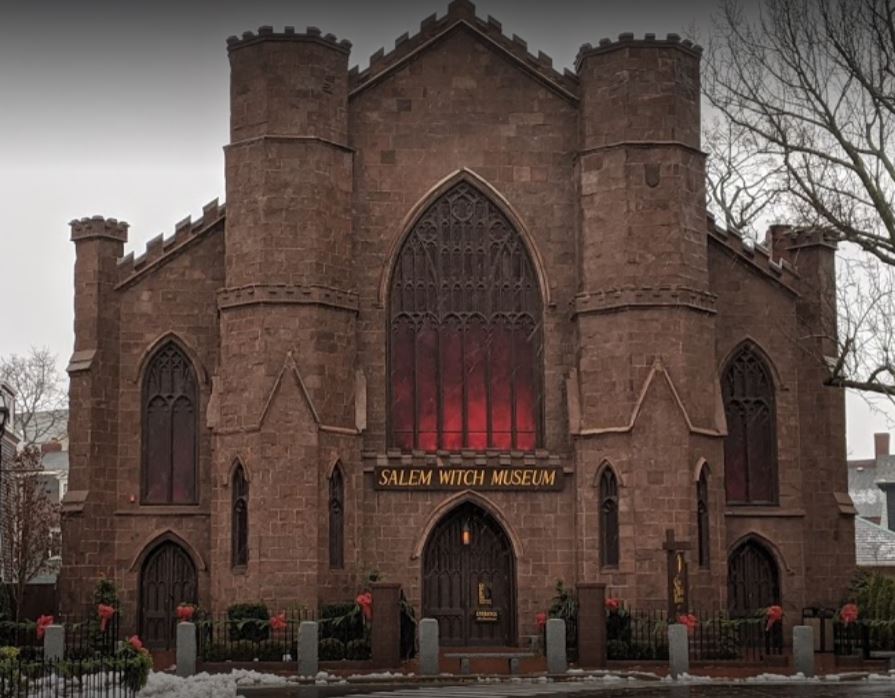 Salem Witch Museum
Watch the Salem Witch Hysteria of 1692 come alive in this spooky but fascinating museum. You experience life-size sets and chilling narration as you follow the character through the drama of the Wi
Top Salem Tours
Check out these top rated tours of Salem – you`re bound to find one that suits your interests!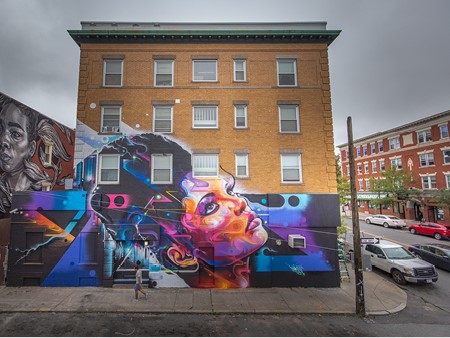 Free Things to Do
Whether you`re looking to kill time or just trying to travel on a budget, this list of the top 10 free things to do in Salem is worth checking out.
Notch Brewery & Biergarten
Looking for a unique venue to grab a beer ? Notch Nrewery and Biergarten has a collection of craft beers and guest ales, perfect for a hot summers day by the sea. Location: 283 Derby St,
Newburyport
Hop on the train to the end of the line at northern Newburyport. A lively downtown area, beaches, and access to the beach & bird sanctuary of Plum Island makes for a great day by the sea.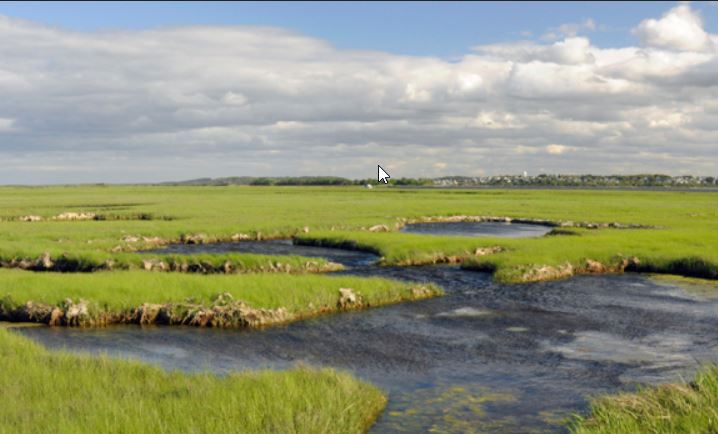 Parker River National Wildlife Refuge (Plum Island)
A national treasure, this wildlife refuge hosts miles of unspoiled, undeveloped land. With ample opportunity for public access, this is the perfect location to experience seaside nature at it`s mos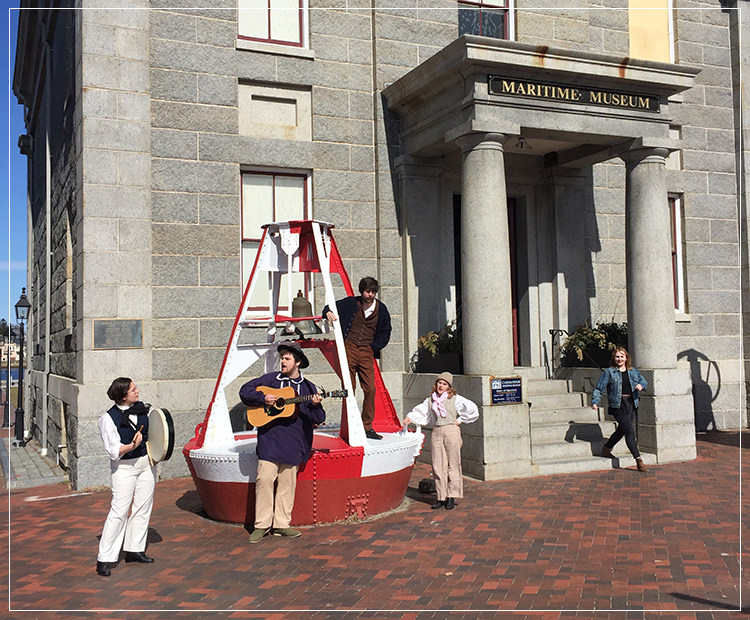 Custom House Maritime Museum
Explore the maritime history of the Merrimack valley at he eastern seacoasts first commercial port – Newburyport. This museum hosts a fantastic collection of maritime art, historical objects, and s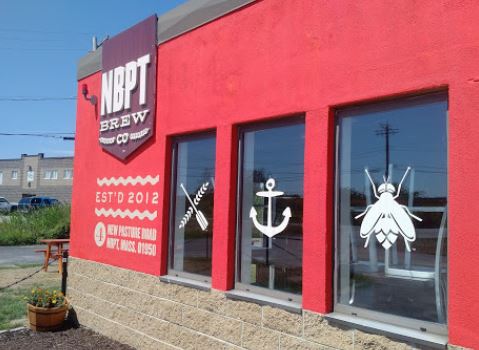 Newburyport Brewing Company
Stop by the Newburyport Brewing Co for a taste of the local beers. Their varieties pay homage to the character of Newburyport. Not to be missed for beer lovers! Location: 4 New Pasture R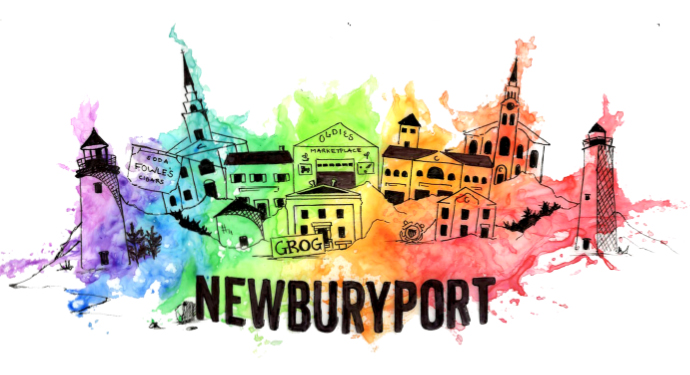 Firehouse Center for the Arts
Immerse yourself in culture. Check out the website for up to date shows and exhibitions. Location: 1 Market Sq, Newburyport
Newburyport Foodie Tour
Looking to eat your way through this historic seaside destination? Enjoy the local flavours with this foodie tour of Newburyport. Location: Market Square, Newburyport